Be More Responsive, Build Relationships, Improve Productivity.
Avaya IP office phone system is a single, stackable, scalable small business communications system that grows with your business easily and cost-effectively. It offers technical flexibility by using digital, analog, IP, or any combination of these.
Change the way your mobile, distributed workforce collaborates.
Deliver an engaging experience for voice, video, and mobility on virtually any device. Simple enough to run on an appliance, powerful enough to support 2,000 users with virtualized software. Easy to use. Easy to manage. Exceptional value.
Let a powerful Avaya phone system solution produce better engagement among your employees, and stronger relationships with partners and customers—facilitating faster, smarter decisions and better business.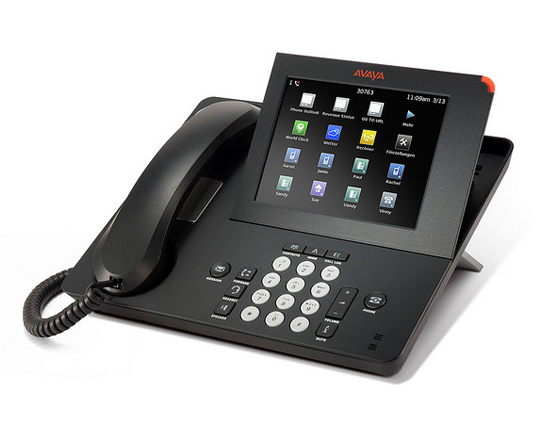 Deliver Microsoft Teams with Avaya Phone System
Avaya On-Premise Phone System Integration
Cloud Service that simply connects your Microsoft Teams users to your existing/new Avaya phone system allowing businesses to enjoy the full Microsoft Teams calling and collaboration experience. This allows you to keep your current phone system and take advantage of Microsoft Team Collaboration tools.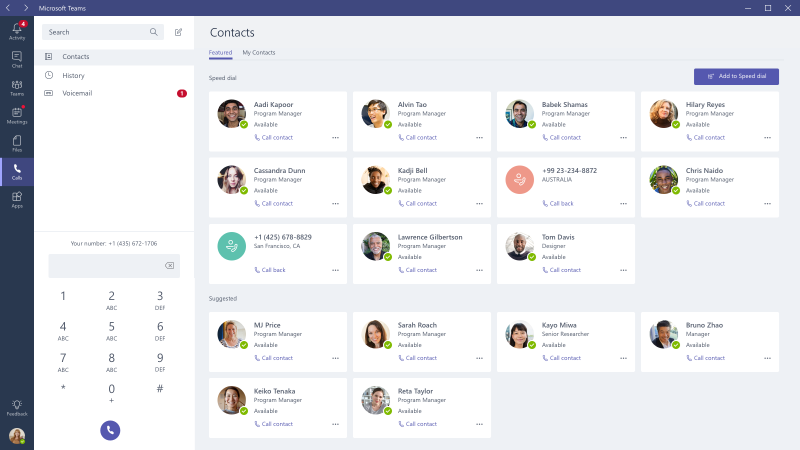 Want More Information Avaya Phone Systems?
Commandacom ensures all our offerings are superior business communication and have the capabilities to improve business efficiency. To learn more about how switching to Commandacom's Avaya Telephone System Solutions, fill out this form and one of our solution specialists will contact you.
Alternative Cloud Options
Unified Communications Solution
Cloud-delivered Unified Communications provide a platform for companies to communicate via voice, video, email, messaging, and file sharing with staff and customers over any devices.
Cloud PBX / Hosted PBX Solutions
Commandacom Cloud PBX / Hosted PBX Phone System is loaded with traditional PBX features. This phone system runs your office phones through the internet.