Call Centre Solutions to suit your business
Activate a call centre solution to suit your business with a range of licenses. From basic call centres for front of house and service desks to premium solutions with multiple call queues.
Check employee presence and transfer calls with ease.

Simple interface for call centre agents to see calls in queue, triage and escalate to supervisors where necessary.

Offer greater visibility to team leaders with the supervisor client, featuring live call insights and reporting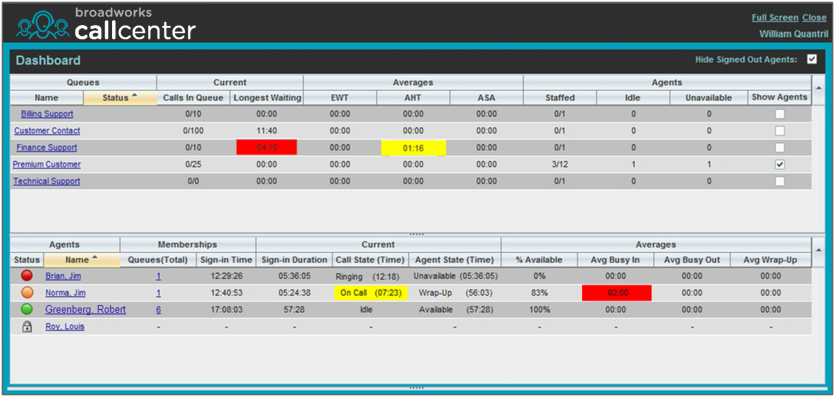 No installation or onsite configuration. Use all on devices.
Automated greetings and custom hold music for your customers.
Connect to multiple call centres, queue up to 525 calls.

Gain data driven call insights with live supervisor dashboards.
Why Use Commandacom to deliver Call Centre?
Technology is moving fast and so are your employees. Commandacom have more telephony experience then any other Communications or IT Services company in Western Australia. We know what works and we know how to get the right solution for your business.
Commandacom's Call Center solution delivers on the promise of corporate unified communications by providing the productivity-enhancing features your employees need in a consistent and secure environment, across platforms, to any location.
Commandacom is known to only deliver superior proven communication solutions, so why trust anyone else with that task.
Want More Information about Contact Centre?
Commandacom ensures all our offerings are superior business communication and have the capabilities to improve business efficiency. To learn more about how switching to Commandacom's Contact Centre Solutions, fill out this form and one of our solution specialists will contact you.