Switch to Commandacom's Hosted PBX Phone Solution.
By switching to Commandacom's Hosted PBX Phone System, It will elevate and at the same time simplify your communications.
Our Cloud communication packages are designed for small businesses, delivering features of a high-end traditional PBX without the price tag. Along with Commandacom's local support and single contact point, trust us with your communication needs.
Cloud Phone Solution with Commandacom is a really simple solution that is quick and affordable to implement. Reduce your annual maintenance and start-up costs and move your Phone System into our secure cloud.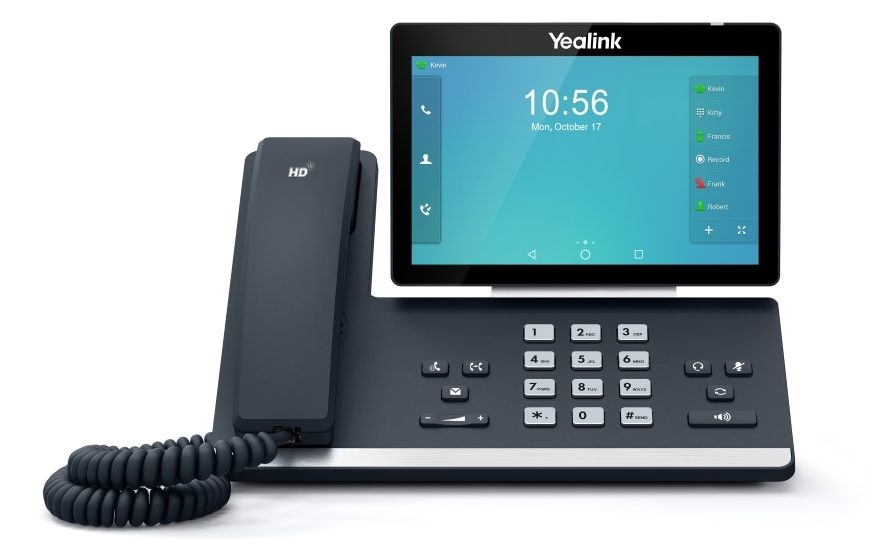 Our Hosted PBX is a sophisticated, full-featured hosted telephone system. It offers all the advanced features and functionalities of a traditional on-premises PBX/Phone System.







Simplified billing structure

Large selection of brand leading hardware

Pre-configured hardware (plug and play)
Desk phones available with Commandacom Hosted PBX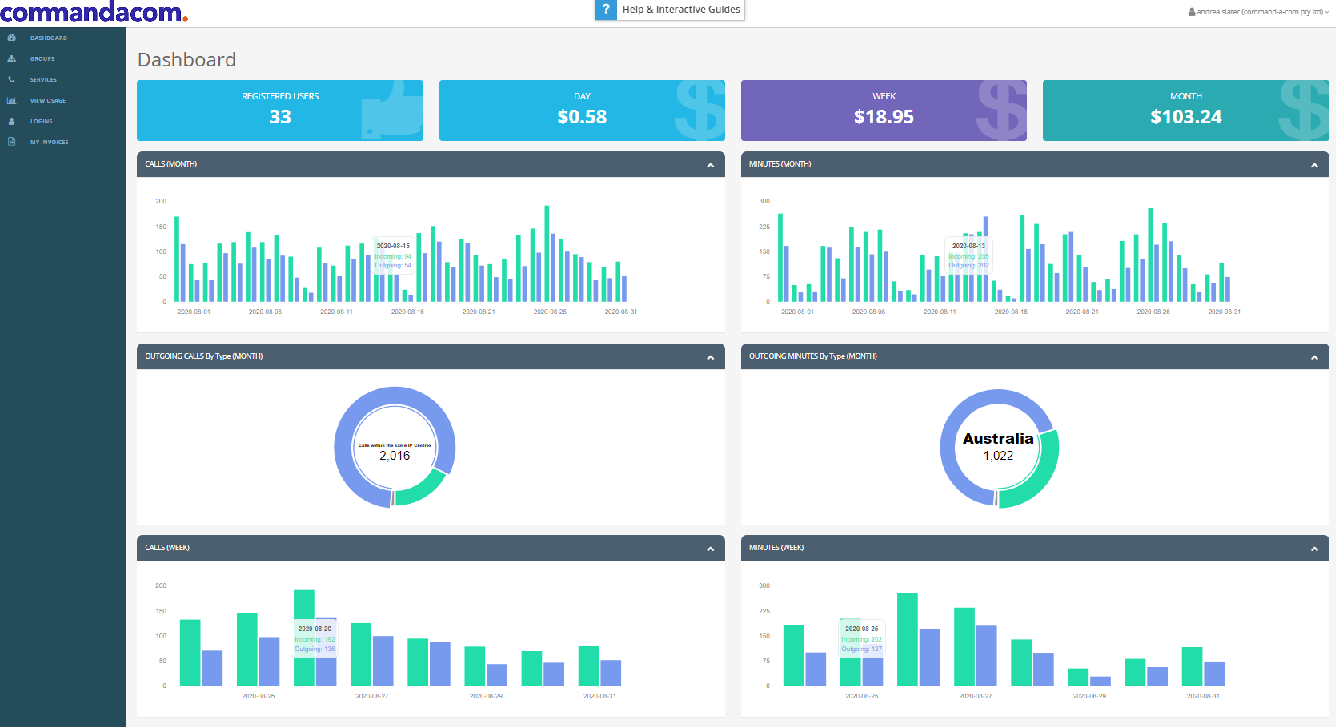 All in one management web portal.
Our self-serve management portal allows you to customise your call flow, change call routing, track your usage, change service settings. All from the ease of our self-managed web portal.
Want More Information?
Commandacom ensures all our offerings are superior business communication and have the capabilities to improve business efficiency. To learn more about how switching to Commandacom's Cloud PBX, fill out this form and one of our solution specialists will contact you.