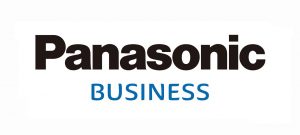 Migrating to IP is easy, Flexible and on your terms.
Panasonic combines the advantages of traditional on-premise telecommunications with the convergence of UC and IP Technology to offer maximum features and functional flexibility.
As one of Australia's largest authorised Panasonic dealers, we offer huge savings on all Panasonic telephone systems and equipment from affordable entry-level phones to products that deliver advanced applications.
Designed specifically for small or medium-sized businesses looking to take advantage of Panasonic's IP Phone System reputation for quality technology, without needing a huge budget, the KX-NS700 unified communications solution is a small phone system with the ability to manage big future growth.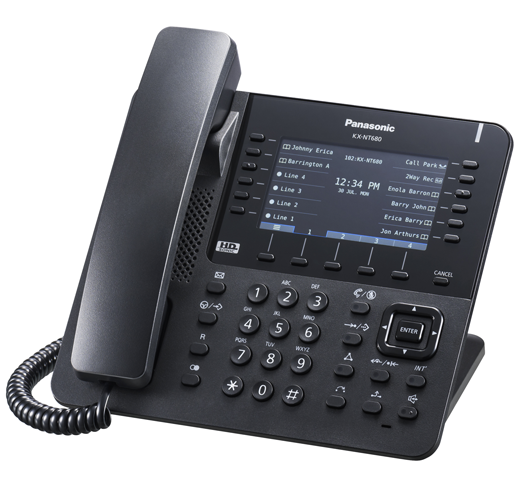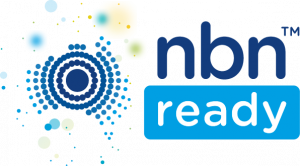 NBN Compatible Phone Systems.
Our technicians are highly skilled and trained on NBN Compatible Panasonic Phone Systems installations. The Panasonic NS700 Telephone System is a hybrid system which is NBN ready which harnesses the power of IP communications platform while retaining the ability to maintain a legacy PBX digital platform. It has intelligent features like built-in voicemail, call centre monitoring and reporting, as well as access to our standard Communication Assistant application tool. It also has advanced features, like two-way recording, message storage backup, voicemail-to-email notification, mobility and advanced Communication Assistant.
Deliver Microsoft Teams with Panasonic Telephone System
Panasonic On-Premise Phone System Integration
Cloud Service that simply connects your Microsoft Teams users to your existing/new Panasonic phone system allowing businesses to enjoy the full Microsoft Teams calling and collaboration experience. This allows you to keep your current phone system and take advantage of Microsoft Team Collaboration tools.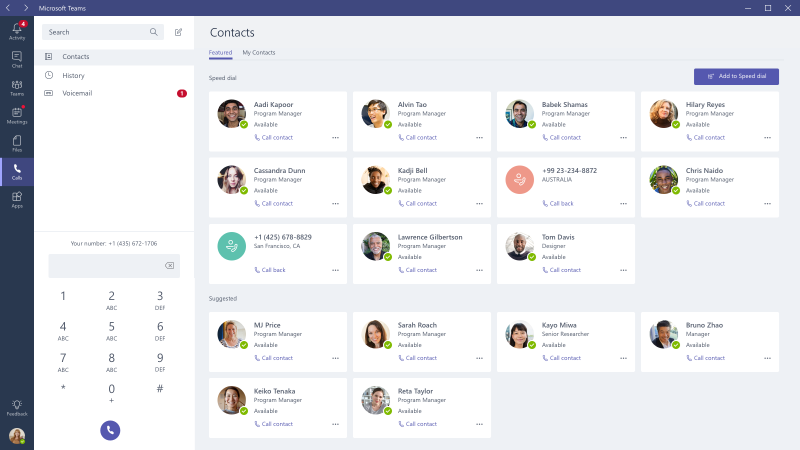 Want More Information Panasonic Phone Systems?
Commandacom ensures all our offerings are superior business communication and have the capabilities to improve business efficiency. To learn more about how switching to Commandacom's Panasonic Telephone System Solutions, fill out this form and one of our solution specialists will contact you.
Alternative Cloud Options
Unified Communications Solution
Cloud-delivered Unified Communications provide a platform for companies to communicate via voice, video, email, messaging, and file sharing with staff and customers over any devices.
Cloud PBX / Hosted PBX Solutions
Commandacom Cloud PBX / Hosted PBX Phone System is loaded with traditional PBX features. This phone system runs your office phones through the internet.