Multi-Device Integration
Businesses need to adapt faster than ever as new technologies shape the way we operate now and into the future. Commandacom provides a range of solutions to help customers address these challenges.
The core of this solution is a Unified Communications and Collaboration platform from BroadSoft, the global leader in cloud-based voice communications services. It's delivering a scalable platform enabling third-party integrations.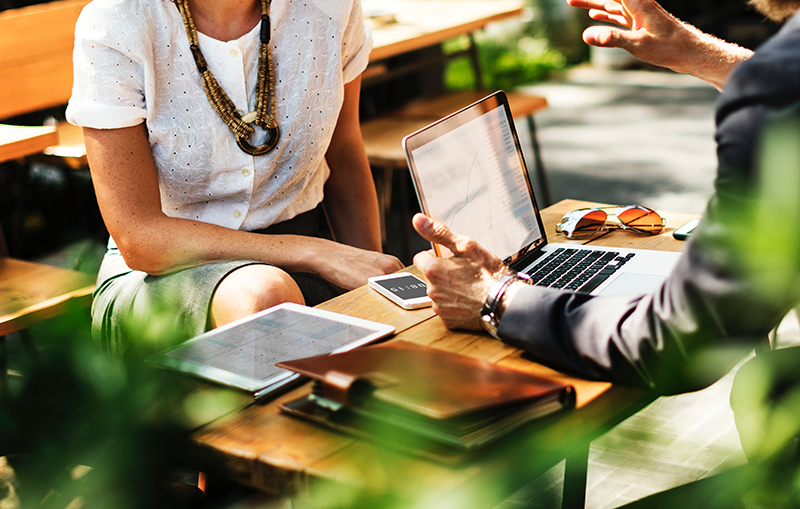 Efficiency and Productivity

Reduce costs to provide telephony.

See the presence of co-workers through UCaaS.

Chat through unified messaging.

Create ad-hoc collaboration spaces to share documents instantly.

Remove the need to buy large scale systems and hold onto these for years to come.

Improve the ability for staff to collaborate from almost anywhere.
Have a single number reach across multiple devices or locations.
Service will be identical at all locations.
UC-ONE KEEPS YOU CONNECTED TO EVERYONE AND EVERYTHING
Why Use Commandacom to deliver UC-One?
Technology is moving fast and so are your employees. Collaboration tools such as mobile phones, instant messaging, video calling, and screen sharing can bring employees, partners, and customers together. But, with so many different applications and platforms, delivering a true unified communications experience can be challenging...until now.
UC-One delivers on the promise of corporate unified communications by providing the productivity-enhancing features your employees need in a consistent and secure environment, across platforms, to any location.
Commandacom is known to only deliver superior proven communication solutions and UC-One tops that list.
UC-One Communicator
Brings together powerful Unified Communications services and is provided with soft clients for PC, Mac, and Apple's IOS and Android devices including smartphones and tablets.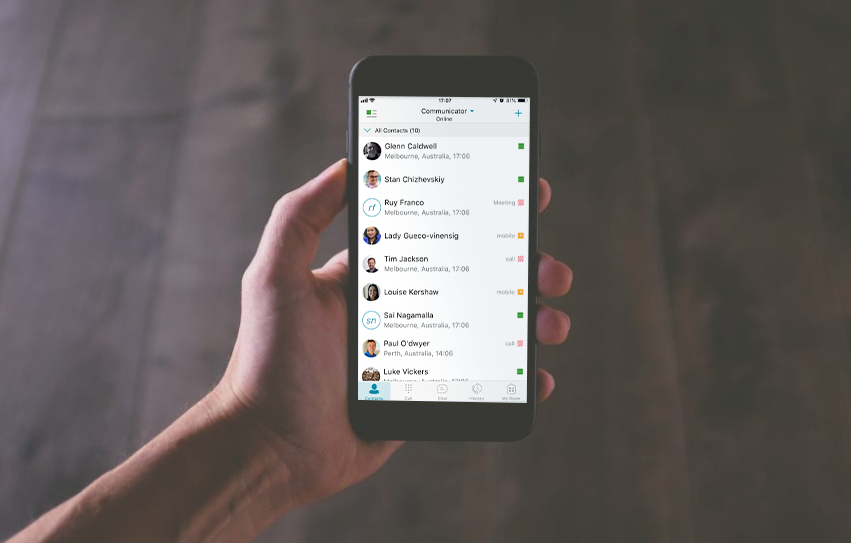 Desk phones available with UC-One
Want More Information?
Commandacom ensures all our offerings are superior business communication and have the capabilities to improve business efficiency. To learn more about how switching to Commandacom's Unified Communications Solution, fill out this form and one of our solution specialists will contact you.